we will help whenever possible
In case of emergency call 928 044 398
Call to national mobile network.
We consider a dental urgency:
Persistent toothache that is not resolved with anti-inflammatories and/or analgesics.
Dental abscesses.
Dental fractures (broken teeth) that are causing pain or in the aesthetic area.

Uncemented crowns or veneers, unscrewed or loosed in the esthetic zone.

Avulsion/Complete tooth loss.
Fractures of fixed or removable prostheses.
Inability to close the mouth.
Even outside our opening hours, weekends and holidays, one of our professionals is in possession of the mobile phone you will call.
Besides our opening hours, we do not guarantee an immediate response, as it will depend on the time of day or the personal/professional tasks of the person in charge of answering the calls. However, we have the responsibility to return the contact as soon as possible to solve the reason for your dental emergency.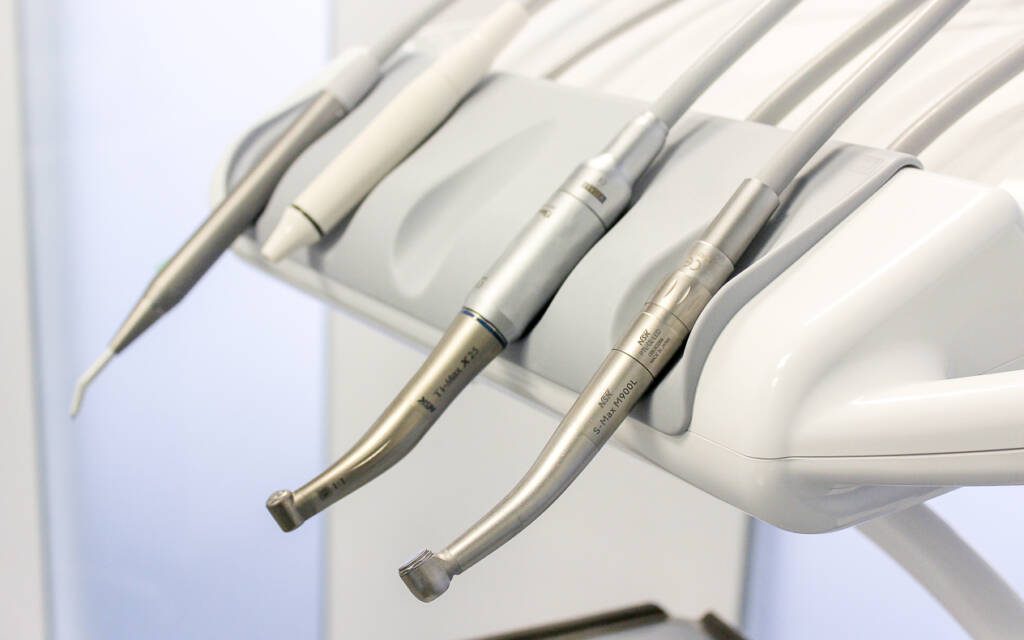 We are always available to help.
Normal opening hours: During the days we are open, if the emergency is scheduled within our opening hours, there will be no additional costs.
After-work hours: During the days we are open, if the appointment is scheduled outside our opening hours between 19:00 and 22:00, in addition to the costs of the treatments carried out, there will be a fee of €50.
Extraordinary hours: Emergency consultations between 22:00 and 9:00 am, as well as, on days when we are closed (weekends, holidays and holidays) the emergency consultation will have an additional fee of €100 to the cost of the treatments to be carried out.