When our maxillary teeth touch with the mandibular teeth it is called dental occlusion. This dental relationship is well established. Many times some mouths do not have the correct "gearing" of the upper teeth with the lower ones.
The correct occlusion above all allows a better masticatory function and decreases the probability of temporomandibular problems. To correct dental malocclusion, orthodontics is usually required, which will move the teeth and promote correct skeletal growth to the most ideal position possible.
Temporomandibular disorders are muscle, joint and/or dental problems that are due to multiple factors (occlusion, musculoskeletal, psychosocial, hyperactivity, hormonal).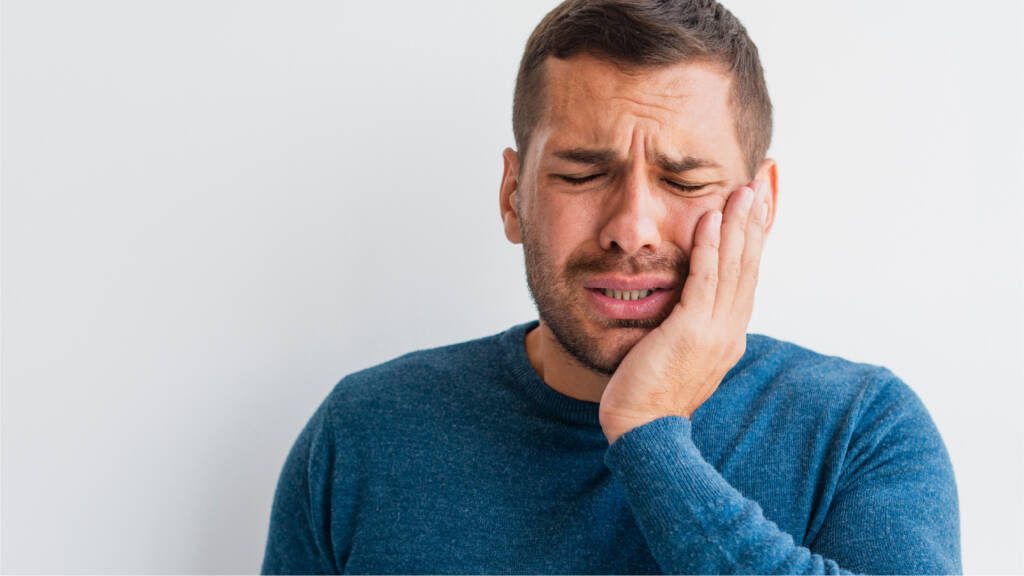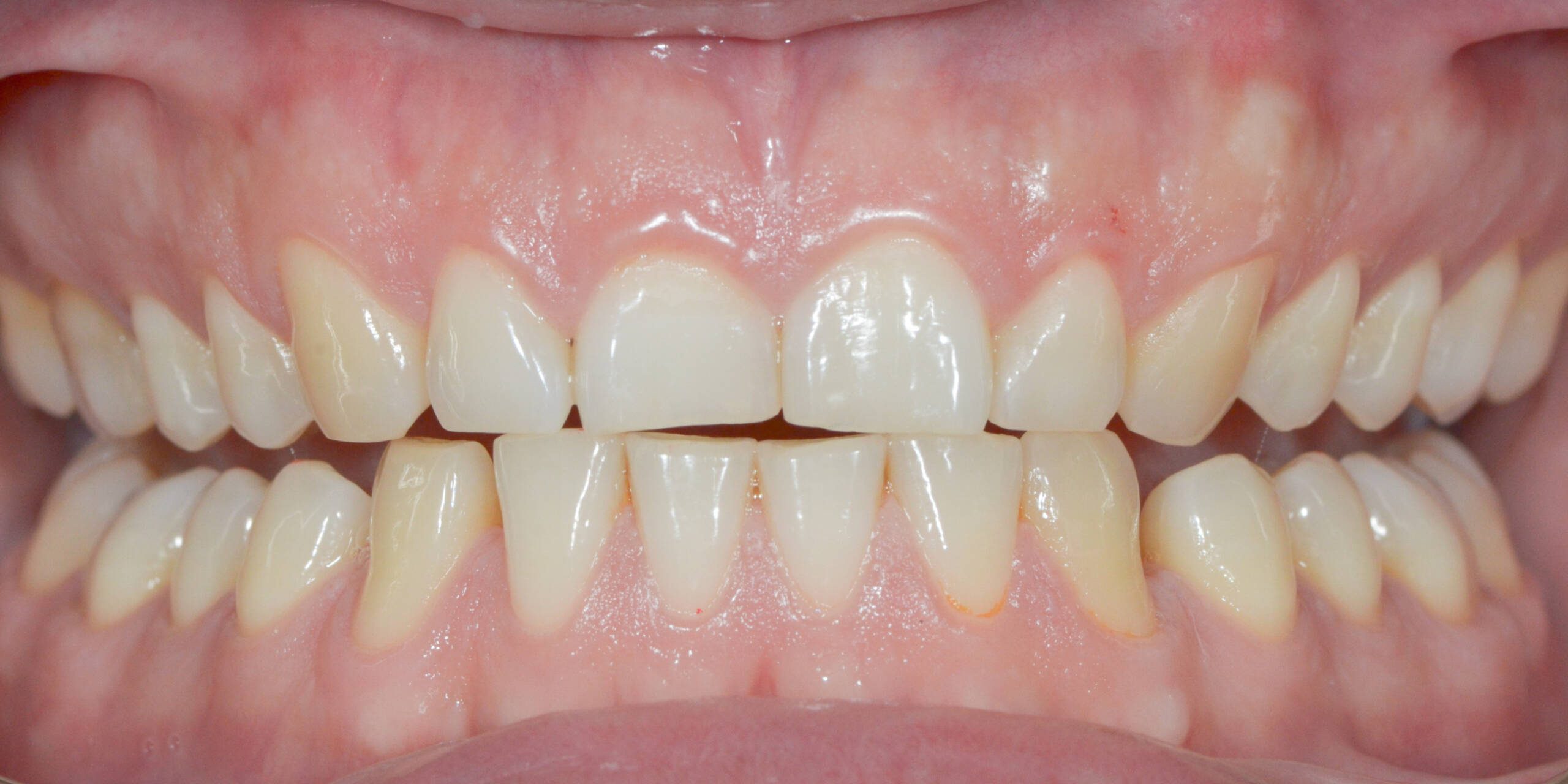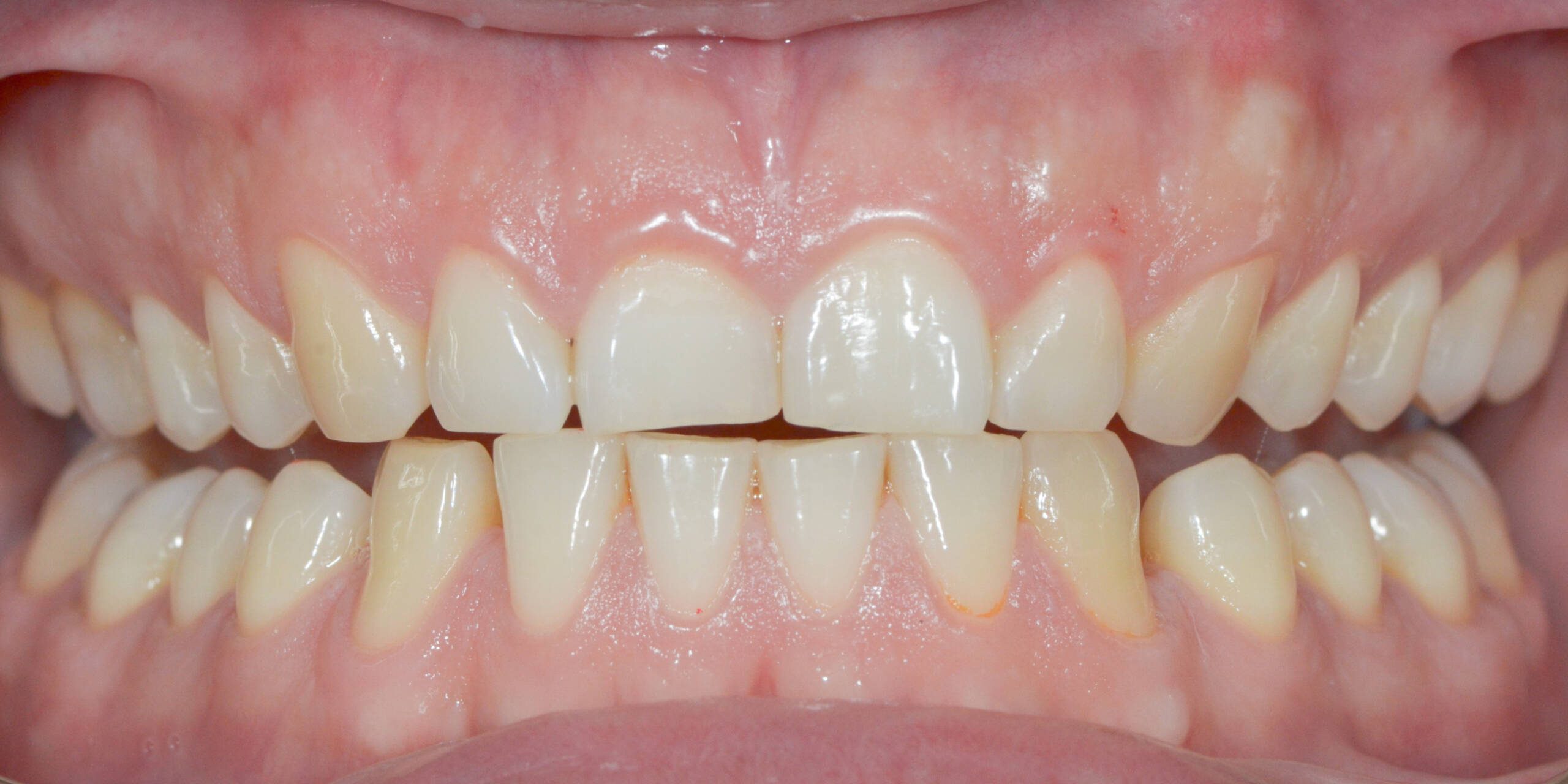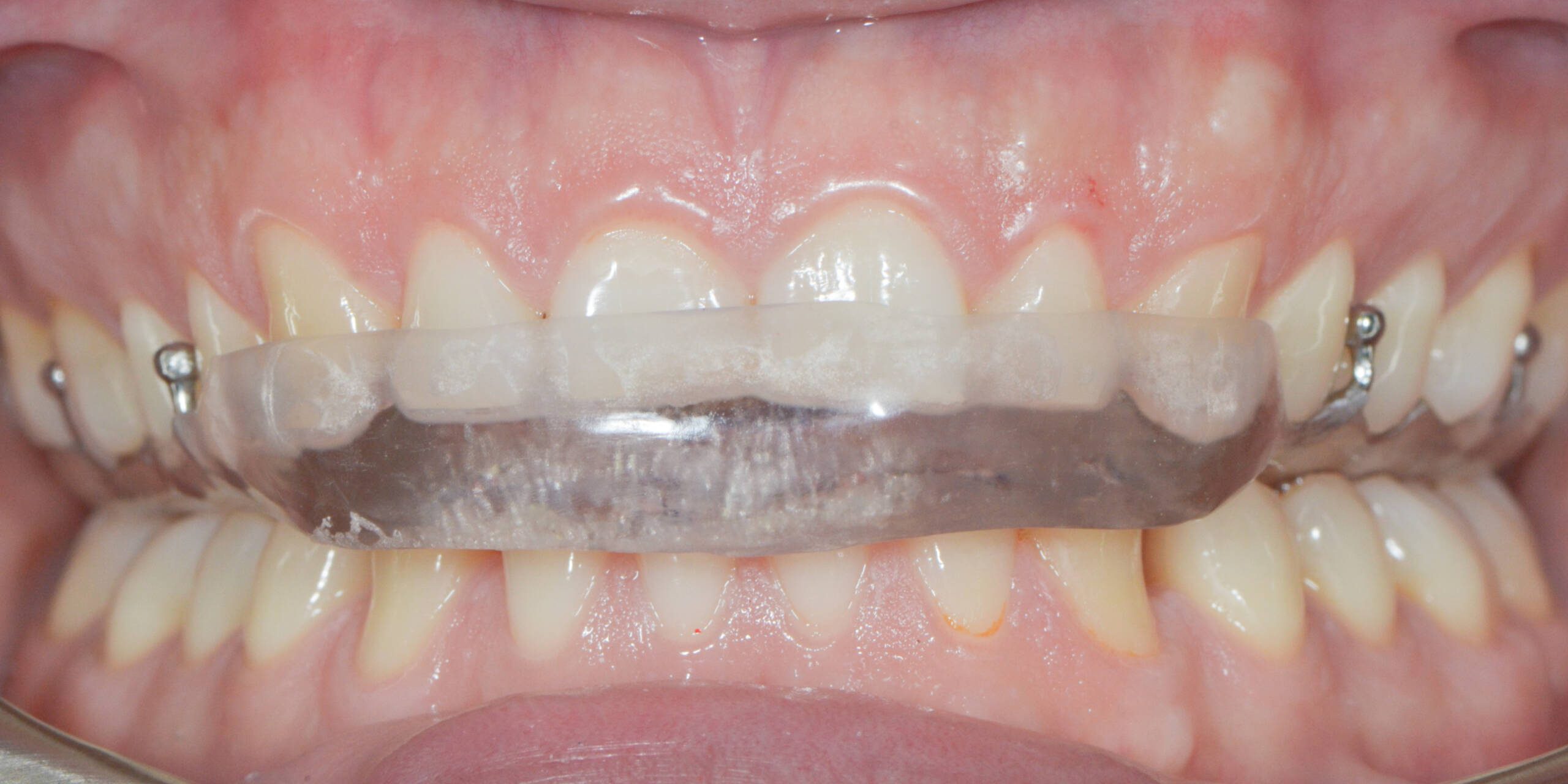 Bruxism (squeezing and grinding the teeth) is diagnosed and monitored by this area of Dental Medicine, because when it is intense and uncontrolled it can have serious consequences for the chewing muscles, teeth and temporomandibular joints. The majority of the population has a certain level of bruxism activity, especially at night. When all the teeth are present, balanced, well distributed and this clenching/grinding activity is neither frequent neither intense, there is no severe damage to the stomatognathic system.
Frequently Asked Questions