This is the area responsible for organizing and redistributing the teeth in the right position, as well as promoting correct orofacial growth.
It is possible to carry out an orthodontic treatment by placing conventional fixed appliances (brackets) or using aligners (transparent gutters). Each technique has its indication and are both effective.
When performing an orthodontic treatment, you will improve the aesthetics of your smile and the occlusion of your teeth, increasing your masticatory function. In addition, in cases of crowding, the correct alignment of the teeth will allow for better hygiene.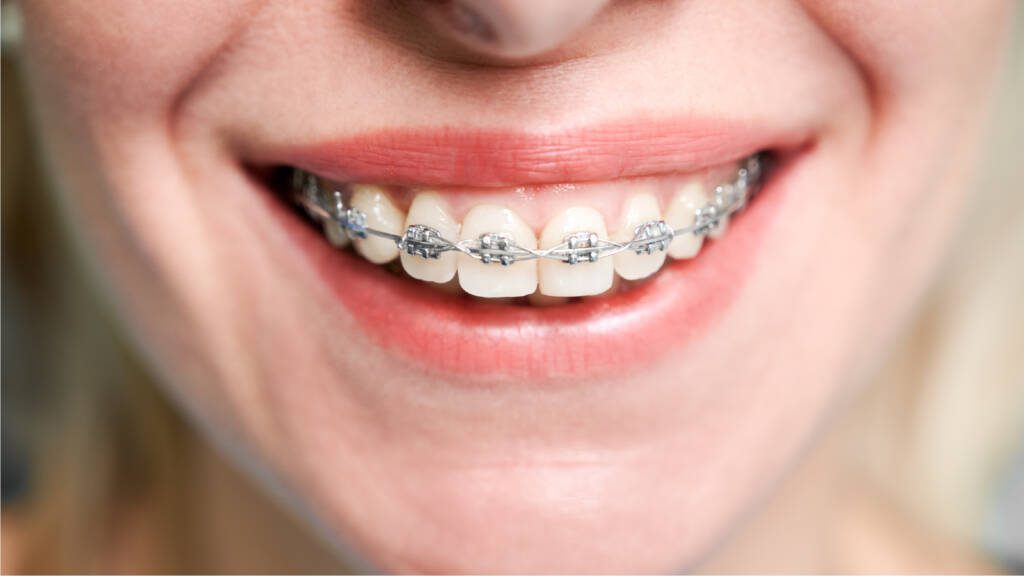 Frequently Asked Questions