The fixed prosthesis corresponds to fixed teeth either on natural teeth or dental implants. Examples of fixed prostheses are:
– Dental veneers;
– Dental crowns;
– Dental bridges;
– Onlays/Inlays;
– Complete dentures on implants.
This type of solution is done when there are missing teeth or when the teeth are very destroyed and need to be reinforced, improving function and durability.
It is also possible to carry out this type of treatment for aesthetic reasons, when we want to improve our smile.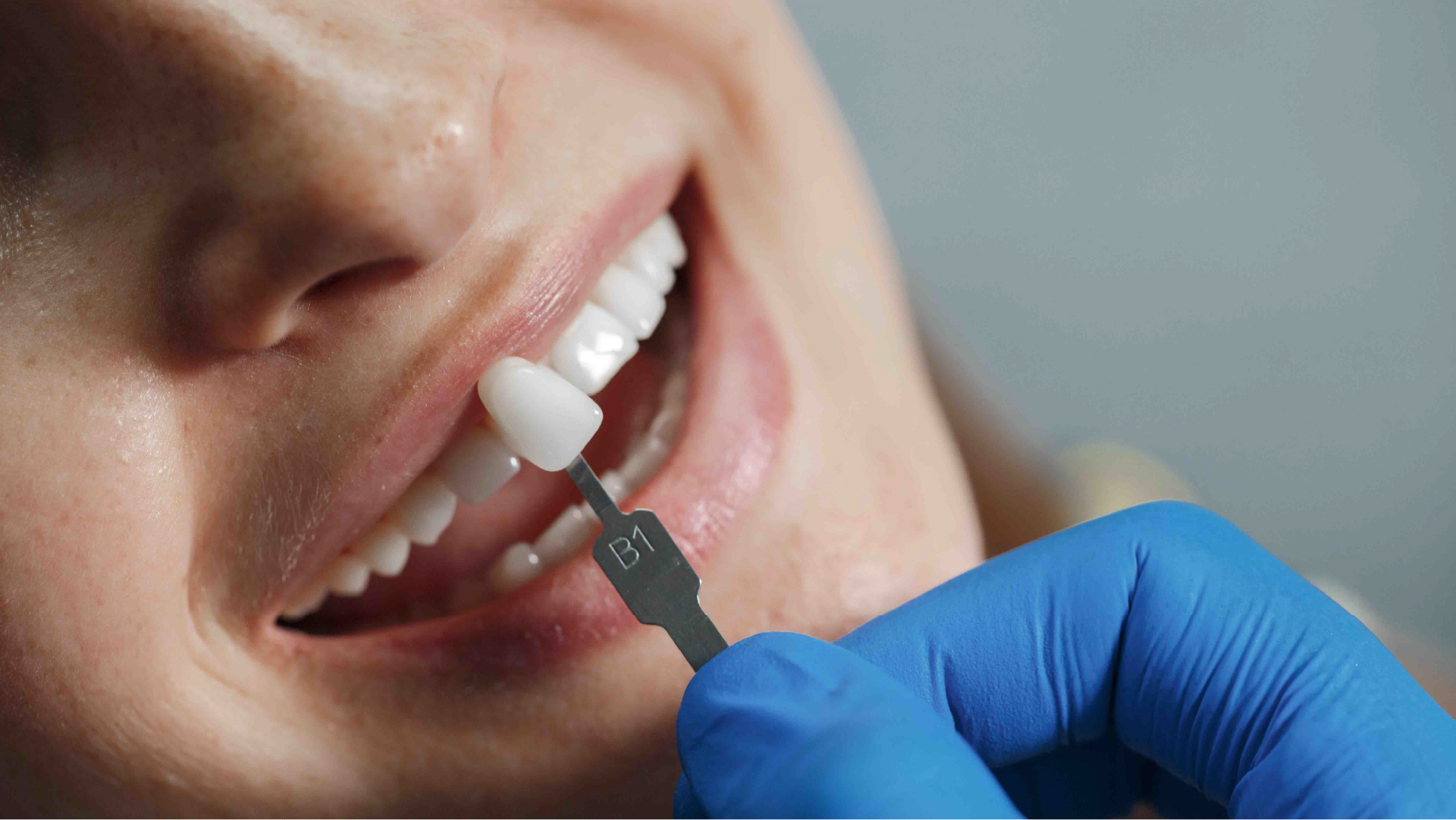 Frequently Asked Questions