De sá moreira clinic
Who we are?
A de Sá Moreira Clinic is a Dental Medicine clinic founded in 2020 and based in Santa Maria da Feira. We are a family clinic, from people to people and we offer solutions from the most basic to the most complex treatment.
The best dental treatment for you.
Our dental treatments cover several areas, from prevention and oral hygiene to restorative and aesthetic procedures.
We believe that oral health is essential for your well-being and our services aim to improve the functionality, aesthetics and health of your teeth and gums.
Dr. André de Sá Moreira
Dentist
OMD nº11264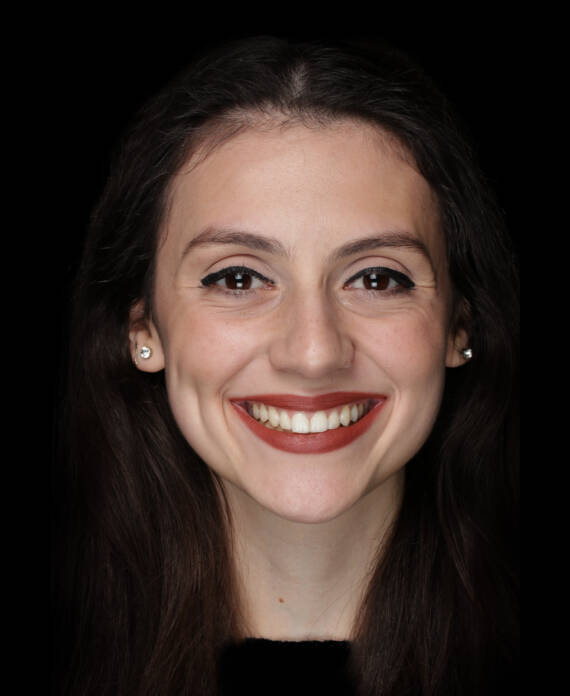 Dra. Estelle Fonte
Dentist
OMD nº11025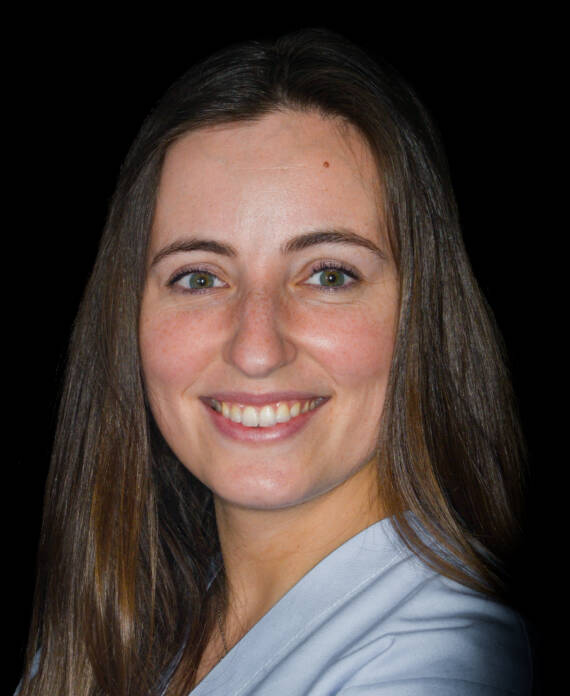 Dra. Filipa Costa
Dentist
OMD nº11262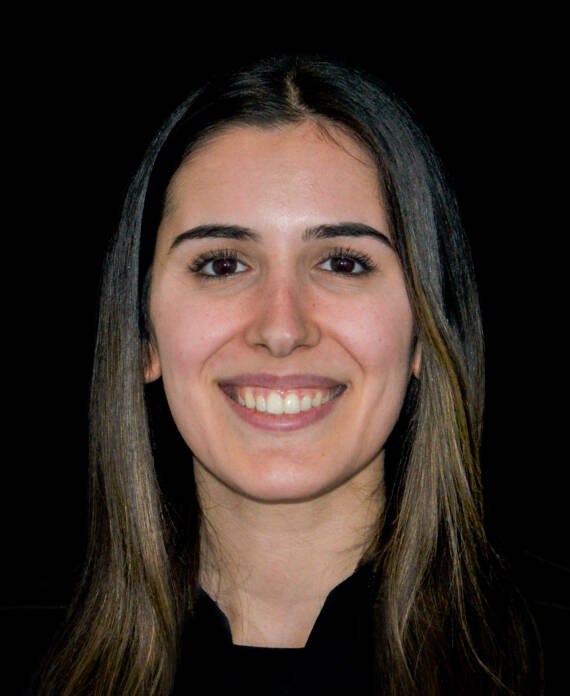 Dulce Ferreira
Dental Assistant